We always look out for our clients' interests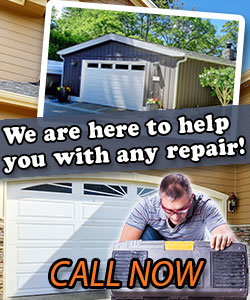 Normal wear and tear is one of the most common reasons that you end up with a garage door emergency. Luckily, Garage Door Repair Ramsey can be there before an emergency to help prevent it from happening. Normal wear and tear can be easily dealt with proper inspection and maintenance. We are often hired by homeowners to take some of the responsibility of regular maintenance and inspection off of their shoulders.
In addition to our maintenance and inspection services, we offer garage door repair, installation, replacement, and more. Regardless of your needs, our technicians in Minnesota can help you. To set up an appointment today, contact our office at 763-200-9648.
Call Us Now: 763-200-9648
Contact our company for free estimate